Assegnato a :
SARA FARASO
Email :
f.caldon@henoto.com
Team di assistenza :
Assistenza Odoo II Livello
Data Creazione :
24/11/2022
Cliente :
INTEREVENT SRL, FEDERICO CALDON
Telefono :
Ho verificato che ci sono diverse righe di PO creato da task con valore diverso da quello della somma dei task collegati. Per alcune la differenza è pochi centesimi e riconducibili a arrotondamenti ma molte sono differenze importanti ed il totale sono circa 800€ di differenza.

Con questa query trovo 12 righe con differenze importanti:

select *,price_subtotal-costo_task as delta from (
select purchase_order_line.id,purchase_order_line.product_id,product_qty,sum (quantity)as qty_task,price_unit,price_subtotal,sum(real_cost) as costo_task,string_agg(cast(project_task.id as text),',') as task_ids
from purchase_order_line
left join project_task on project_task.purchase_line_id = purchase_order_line.id
where purchase_order_line.order_id = 12
group by purchase_order_line.id
) as foo
where costo_task<>0 and (price_subtotal-costo_task)/costo_task > 0.05



Storico messaggi e comunicazioni
To install this Web App in your iPhone/iPad press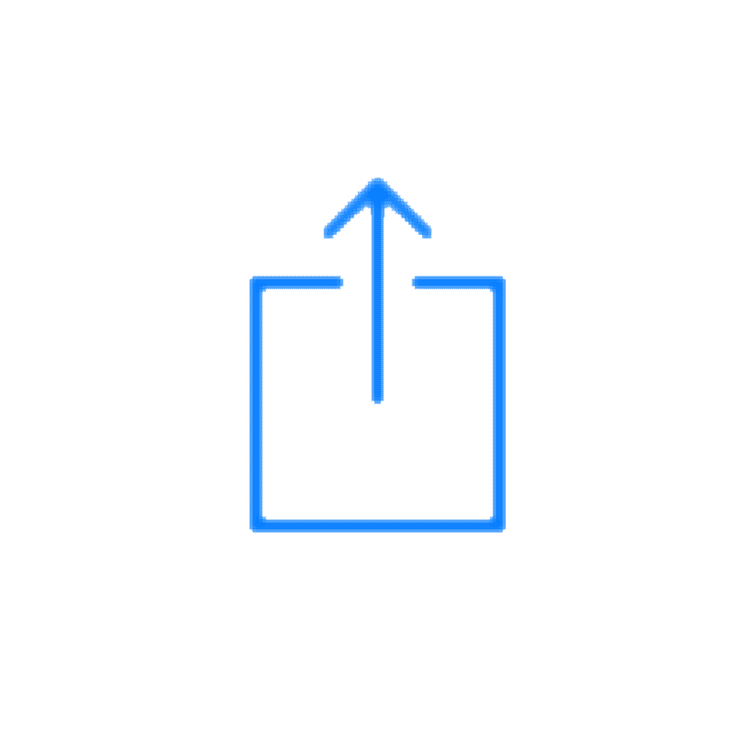 and then Add to Home Screen.